Welcome!
Kingston Youth Soccer Association is dedicated to the ongoing development of youth soccer players in Kingston, MA. Our goals, as an organization, are for our town's soccer players to: have fun, work as a team towards a common goal, and develop as players and people. Achieving these goals all in a safe and healthy environment.
Registration is now open for SL Summer Soccer Camp!!! Limited space available.
See flyer for more details and registration information.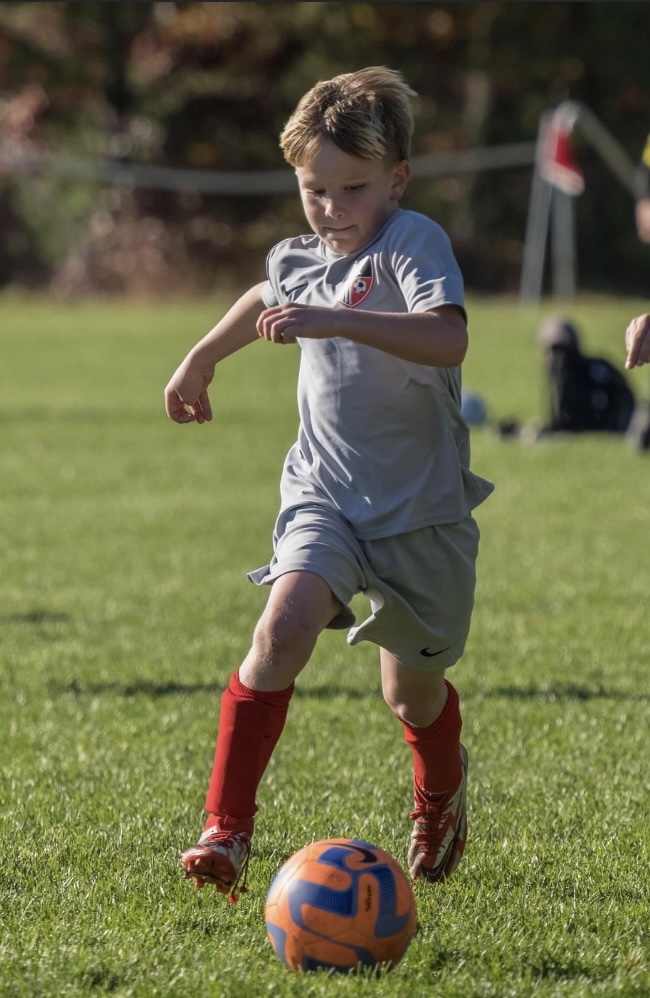 U12 and U14 Tryouts
Tryouts for U12 and U14 players for Fall 2023/Spring 2024 season will be May 22nd and 23rd(rain dates 24th and 25th) at Kingston Intermediate School
Players only need to tryout if they want to be considered for our select team. All registered players will be placed on a team even if they do not attend tryouts.